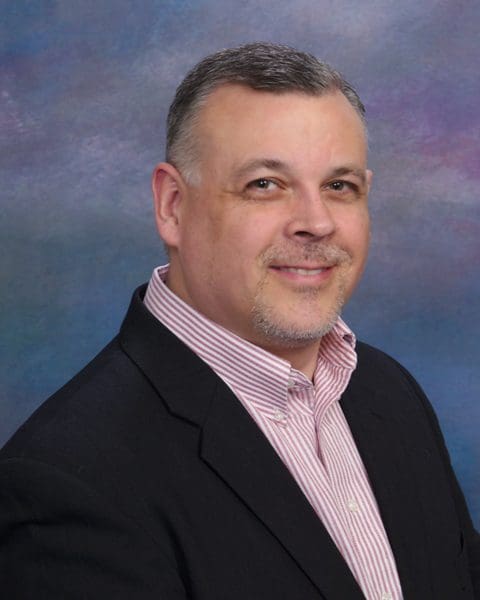 Welcome To YOUR Business!
This firm was started with the goal of providing real solutions to the everyday problems every business must conquer in order to be successful. Since my business IS your business, we're here to assist you with more than just your accounting or bookkeeping needs.
Call us today: 253-234-5732
We put our customers first. We listen to you and help you find what you need. Come visit to see what we are all about:
Over 18 years as a Certified Public Accountant, providing solutions to companies large and small
Overall, I have over 25 years in the business world, as I had an additional 10 years in sales and operations before becoming a CPA
I know what it's like to manage a business and face the tough decisions daily on how to effectively deploy limited resources
Certified QuickBooks ProAdvisor
Friendly and Approachable
And much, much more!
Check out the Services Offered page for a summary of what we can do for you and some of the reasons you may think it's time to give us a call at 253-234-5732
Randy was really nice and explained everything really well. I definitely would go to him over HR block any day because he does more than I would be able to do on my own. You can tell he really cares and wants to help! - Sara P.
I moved up here to Kent from Puyallup and was so worried about switching accountants because Optometry can be tricky when it comes to tax time. I'm glad I did. Randy opened my eyes to so many awesome tricks for my Quickbooks online. I have saved a ton of time managing my books and have more time in my life to enjoy. Also, I feel Randy is genuine and honest. He really seems to care about my business and how well we succeed. I will definitely return for all of my accounting needs. - Kurt H.
Anyone who needs a qualified CPA needs to look no further. Randy Clark can not only help you with your accounting questions, taxes, and Quickbooks, he can also give you practical and sound advice regarding your business, the books, and ways to grow your business so you can be successful and on top of things. - Audrey F.
I took my tax return to Randy after my husband and I were both self-employed for a whole year. We had nothing withheld, so I was afraid we were going to owe big! Randy was able to explain the various deductions in a way that made sense to me, and also to help determine that we were owed a refund. He is both professional and easy to talk to, and he charges a reasonable price. I don't own a business, but I also know he is quite knowledgeable about how to successfully manage a small business. You can't go wrong with Randy Clark! - Hayden M.
Working with Randy was a breath of fresh air. His personable nature and his patience greatly helped us through a challenging tax season this year. It was our first time working with a CPA that wasn't with H&R block, and after working with Randy.... H&R lost my business forever! He went above and beyond to put us in touch with financial advisors to assist us in other aspects of our personal finances and helped us tremendously. Great service, great price and I highly recommend. - Brian L.
Randy Clark is Awesome! I've recently started a new business and went to Randy Clark to make sure I had everything in order. Randy was very competent. He was very detail oriented and asked me a lot of really good questions bringing up many issues that hadn't occurred to me. He has very strong ethics and a very strong sense of integrity. In addition he has a lot of experience working with small businesses, and he is willing to share that knowledge. The bottom line is if you want a CPA who will give you good and honest advice, you just found him. - Brian R.
Just a few words that describe Randy, based on our experience: Honest - Integrity - Compassion - Friendly - Experienced - Professional - Available & Flexible