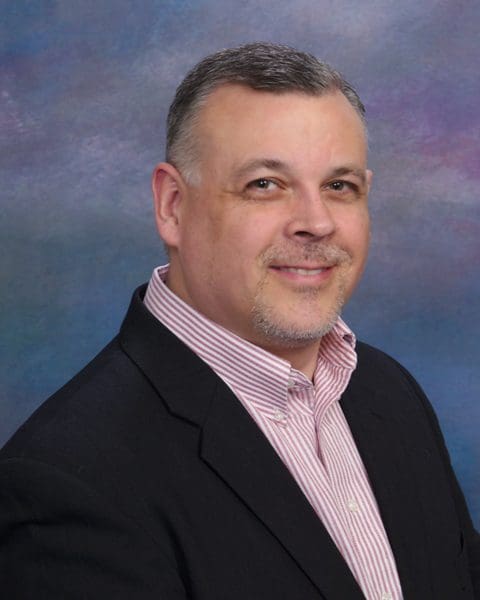 Welcome To YOUR Business!
This firm was started with the goal of providing real solutions to the everyday problems every business must conquer in order to be successful. Since my business IS your business, we're here to assist you with more than just your accounting or bookkeeping needs.
Call us today: 253-234-5732
We put our customers first. We listen to you and help you find what you need. Come visit to see what we are all about:
Over 18 years as a Certified Public Accountant, providing solutions to companies large and small
Overall, I have over 25 years in the business world, as I had an additional 10 years in sales and operations before becoming a CPA
I know what it's like to manage a business and face the tough decisions daily on how to effectively deploy limited resources
Certified QuickBooks ProAdvisor
Friendly and Approachable
And much, much more!
Check out the Services Offered page for a summary of what we can do for you and some of the reasons you may think it's time to give us a call at 253-234-5732